Here you can keep up to date with what is going on in our industry

and you can also find out what we're up to. We are really passionate about getting involved in community projects and we believe in giving back and making a positive difference to other people's lives wherever we can!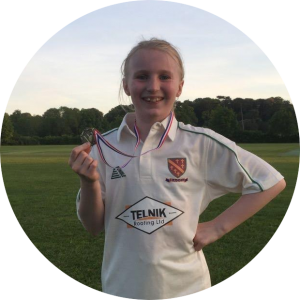 Sponsorship of Buckland & Aston Clinton Cricket Club
We really believe in giving back to the community we live in by supporting local organisations like the Buckland and Aston Clinton Cricket Club. Telnik Roofing have sponsored the cricket club shirts for the under 11's and we are really pleased to see so many youngsters getting involved in the sport! Our community is really important to us and we love getting involved in local activities, especially the cricket club who add value and fun to so many lives. You may find us cheering you on at the finish line.