Here you can keep up to date with what is going on in our industry

and you can also find out what we're up to. We are really passionate about getting involved in community projects and we believe in giving back and making a positive difference to other people's lives wherever we can!
Telnik Roofing Hires a Social Media Apprentice!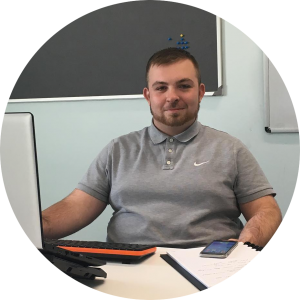 Apprenticeships are the way forward! Giving a young person a career opportunity aswell as having someone with the skillset to manage our online presence was a no brainer for us. We are very excited to welcome Tomas Orchard – Social Media Co-ordinator to the team. Local training provider TEEG Digital found Tomas for us and we are very grateful to have such a conscientious young man on board. Tomas has some fantastic social media skills and is managing our social platforms such as Facebook, Twitter, Instagram and Youtube. You're doing a great job Tomas – keep up the good work!